Professor Anne Chang's editorial feature in New England Journal of Medicine
Professor Anne Chang AM is a leading clinician researcher with international recognition in cough, bronchiectasis and evidence-based medicine related to paediatric respiratory medicine, and we were honoured to have Professor Chang join AusHSI earlier this year as leader of our Cough, Asthma and Airways Research Program.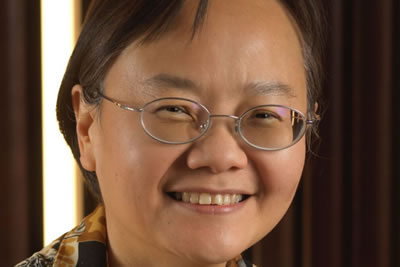 Professor Chang recently had an editorial featured in the prestigious New England Journal of Medicine (NEJM), titled 'Antibiotics for Childhood Pneumonia – Do We Really Know How Long to Treat?'.
In this editorial, Professor Chang discusses and critically analyses two randomised controlled trials whose results are published in the current issue of the NEJM – both trials challenge the standard recommendations for the treatment of pneumonia in young children set by the World Health Organization.
Read the editorial here.