The InterACT (Intervention for Appropriate Care & Treatment) study
2018 – 2023
Synopsis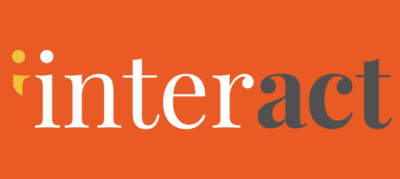 Why the research project was important
The end-of-life phase for older Australians is becoming an increasingly medicalised experience, with more than half of Australian deaths now occurring in hospital. Challenges involved in caring for this elderly patient population in acute care settings include how to limit non-beneficial treatments (that are estimated to cost the national health system $A153.1 million annually).
What the research sought to do
The InterACT study aimed to promote appropriate care and treatment decisions and pathways for this patient population in three major Queensland hospitals (read the protocol paper here). Specifically, through an audit and feedback method, it aimed to increase clinicians' awareness of their older patients' risk profile. We expected to improve the capacity of clinicians to choose alternative treatments for these vulnerable patients and to increase institutional support for better end-of-life care.
What were the research outcomes/ impact
The primary outcome being measured was the proportion of patients having one or more ICU admissions. Other outcomes included changes to the length of hospital stay (earlier discharge), time to hospital re-admission, time to first documented clinician-led care review, time to care directive measures and palliative care referral, and medical emergency calls use. The use and cost of healthcare resources and the implementation process were also evaluated.
Funding Body
This project is funded by a National Health and Medical Research Council (NHMRC) partnership project grant (GNT1151923) and led by QUT.
Further Details
Research Datasets are held here:
Barnett, Adrian, Prof; Brown, Christine; White, Nicole, 2023, "The InterACT (Intervention for Appropriate Care and Treatment) study: working with clinical teams in hospitals to trial a feedback loop approach to promoting appropriate care and treatment for elderly patients at the end-of-life.", https://doi.org/10.60540/PT6IPY, QCIF Dataverse, V1
For further information, please contact Alison Farrington at contact@aushsi.org.au